Creating an India where everyone has the skills, opportunities and support necessary to live a dignified life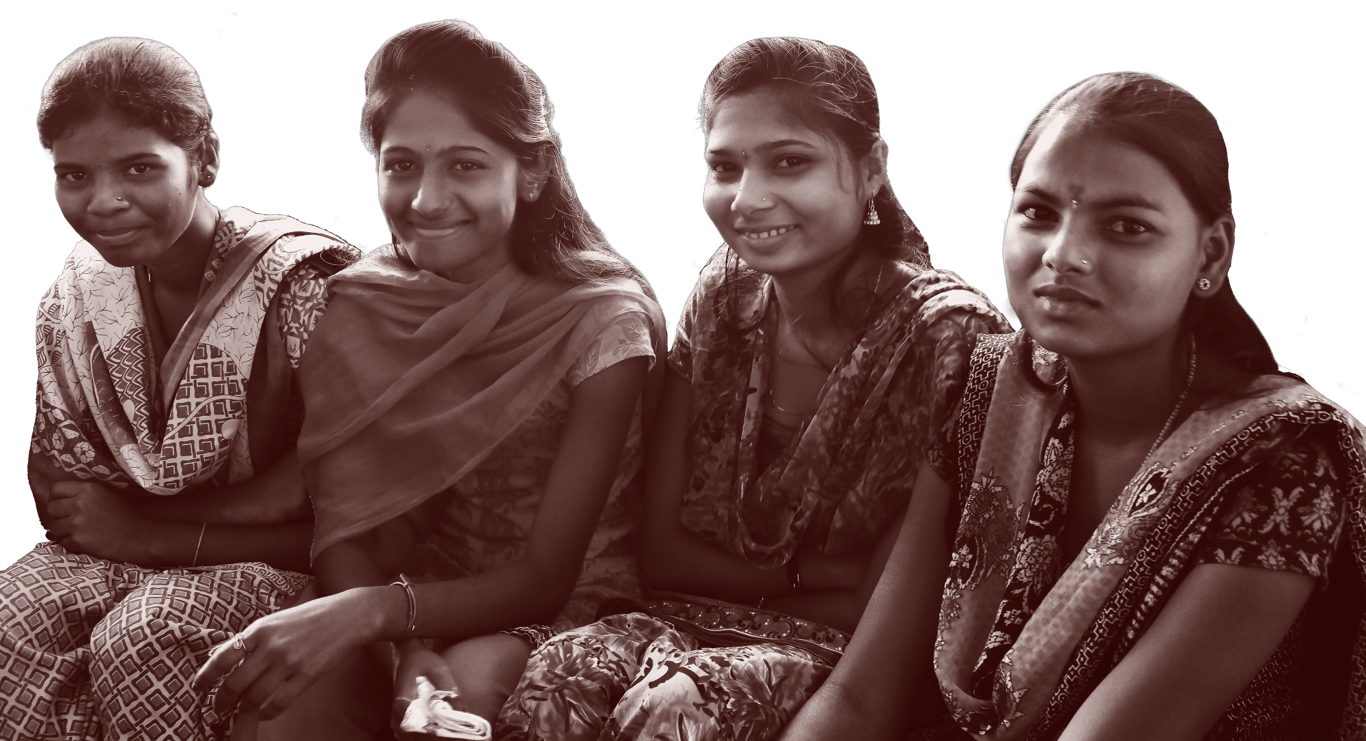 Less than 5% of India's rural workforce is formally skilled.
Moreover, most skills don't match market demands.
Last year alone, over 440 million rural Indians took themselves out of the formal economy because they did not have the adequate support and guidance to find relevant employment (CMIE, 2022).
Given these constraints and more, it will take a person from the average low-income Indian family 7 generations to reach India's mean income of INR 1,50,000 (WEF, 2020).
At the Karya foundation, we believe that the answer to this is hyper-local opportunities, access and support. Working through a three-pronged approach, we strive to create enabling ecosystems for rural Indians to find new careers and sustainably move out of poverty.
Skilling and Support
We will identify and work with existing 21st century skilling initiatives, integrate them onto our platform, and translate them into as many Indian langauges to improve access.
We are building an interactive platform that will allows users to easily navigate courses, gain skills and interact with other Karya participants.
Hyper Local Coaching
We will work with partners to provide a mixture of 1:1 and group-based coaching support to our participants.
Our goal is to connect our participants with coaches to create tailored 1-year career development plans that help them understand their local markets, engage in the right skill development activities, and prepare for job interviews.
Career Opportunities
We will work closely with the private sector and civil society organisations across India to create unique apprenticeships and career opportunities for our participants.
The Karya Ecosystem